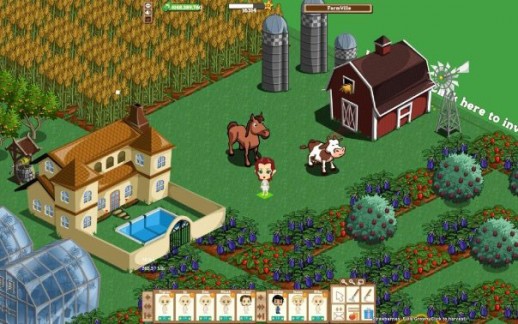 Tired of getting all those updates on Facebook about people's Mafia Wars status or what kind of new digital farmland they're acquired at Farmville?
Facebook hears ya, baby.
After growing privacy concerns and complaints, the social networking site has finally extended privacy controls to enable members to assign different levels of access to individual applications. Users now have the option to limit distribution of nearly everything they share, including cause posts, photos, greeting cards and videos.
This is a significant next step to enable folks to compartmentalize their actions on the platform, because not everything you do on Facebook should be for general consumption.
And, after adding a credits system to purchase virtual and real gifts, Facebook has completed an integration with PayPal to allow users to make micropayments from their credit card or bank account-linked PayPal account. You could also click here to read on the newer forms of payments that they've started accepting. It will become on option for Facebook Credits and is currently being tested on a few games and applications.
This is a potential paradigm shift for both the site and for the micropayment economy of the web as a whole, making it easy for application providers, mini-service providers or content companies to charge for their services.
Facebook could add this functionality to Facebook Connect to introduce micropayment options to a whole universe of sites.
This is the future face of not only Facebook but all social networking, folks—we're keeping watch with keen eyes.