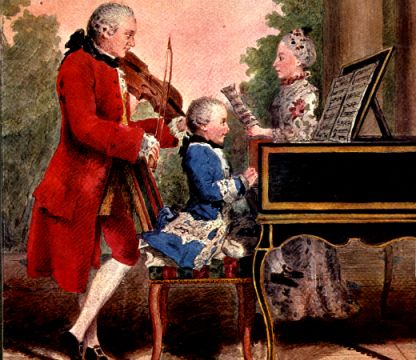 When our Twitter friend Ashton Kutcher tweeted that he was reading Malcolm Gladwell's new book, Outliers, we decided to check it out — after all, that is indeed the power of viral marketing of celebrities on social networks: they endorse a book, band, movie, or product, a boost in interest and sales will naturally occur.
In Gladwell's previous book, The Tipping Point, the power of the viral in life was deconstructed, and how word-of-mouth ideas and causes become successful through human action networking — whether from Paul Revere rallying the colonists to fight the British, or the six degress of separation from actor Kevin Bacon.  
In Blink: The Power of Thinking Without Thinking, Gladwell researched historical "gut reactions" and how marketers can manipulate our first impressions, high arousal moments make us "mind blind," focusing on the wrong cue that leave us vulnerable to "the Warren Harding Effect" (y'know, voting for a handsome but hapless president).
In Outliers, the author ponders why  some people succeed, living remarkably productive and impactful lives, while so many more never reach their potential.  Challenging cherished belief systems of the "self-made man," he makes the democratic assertion that superstars don't arise out of nowhere, propelled by genius and talent: "they are invariably the beneficiaries of hidden advantages and extraordinary opportunities and cultural legacies that allow them to learn and work hard and make sense of the world in ways others cannot."
Examining the lives of outliers from Mozart to Bill Gates, he builds a convincing case for how successful people rise on a tide of advantages, "some deserved, some not, some earned, some just plain lucky."
"Through case studies ranging from Canadian junior hockey champions to the robber barons of the Gilded Age," writes Publisher's Weekly, " from Asian math whizzes to software entrepreneurs to the rise of his own family in Jamaica, Gladwell tears down the myth of individual merit to explore how culture, circumstance, timing, birth and luck account for success—and how historical legacies can hold others back despite ample individual gifts. Even as we know how many of these stories end, Gladwell restores the suspense and serendipity to these narratives that make them fresh and surprising […] No one, Gladwell concludes in a chapter comparing a high-IQ failure named Chris Langan with the brilliantly successful J. Robert Oppenheimer, not rock stars, not professional athletes, not software billionaires and not even geniuses—ever makes it alone."
If you have ever wondered why person A succeeds over person B, when both are just as intelligent and creative, this book is a recommended and educational read.