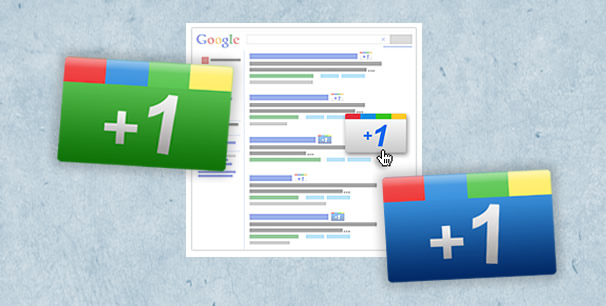 Is your website +1-able? We've been updating sites with Google's '+1' Sharing Button, which allows people to recommend content to their social networks.
With the popularity of Google + (more than 25 million users and counting), it's important to make your content shareable on the most popular places online where people are interacting.  Over time, Google hopes to incorporate the number of +1's in their search ranking algorithm, which will have major implications for search engine optimization.
An extension of Word-of-Mouth promotion, it's like personally recommending any web page, video, or other content you find interesting or useful while surfing the web, which, in theory will allow web users to find the best content online.  In the same way users can 'Like' content, they can now +1 anything they want to share.  Anyone with a Google profile will be able to +1 content and share with their friends.
On a personal level, the +1 option is another tool for networking socially and passing along important information.
In regards to business, it can be even more powerful.  According to charlesfloate.com, in addition to appearing in the Google + social network, the number of +1's a website receives are also displayed in search results.  So with a good management of the Search Engine Optimization will make you see Seeing a higher number of +1's, especially from people you know who vouch for a particular business, product, or web page, increases relevancy and may increase conversions as well which will make your product or service seen by the clients you need.
Bill Howe Plumbing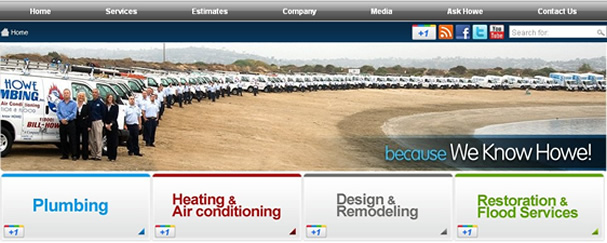 Jacuzzi Hot Tubs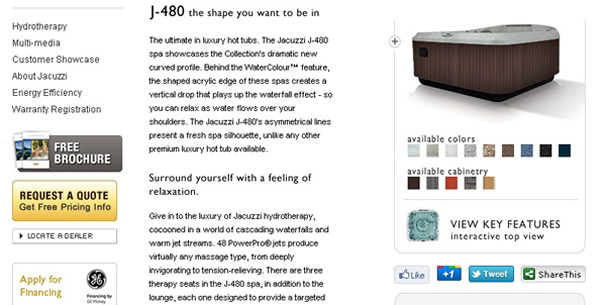 Funky Chic
Sundance Spas