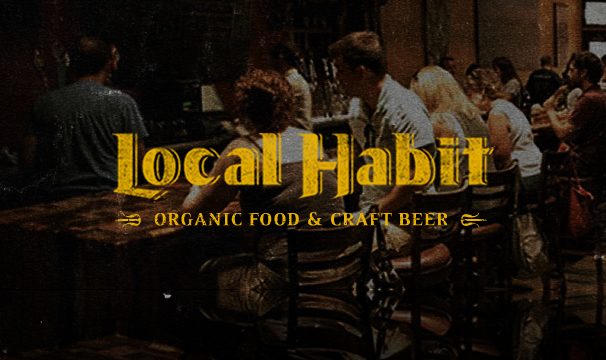 A few months ago, we featured Local Habit as an example for promoting a new business with a blog before a final site was completed… A full restaurant and 650+ Facebook fans has confirmed our beliefs.

Both the restaurant and website were under construction at the same time and instead of waiting for both to be complete before launching a full site, we decided to get started immediately with spreading the word.  To accomplish this, we launched a blog featuring updates about the progress being made with opening the restaurant as well as posts on various organic foods and craft beers that were to make up the menu.  Since the restaurant was literally being designed and built along with the website, the guys behind Local Habit were able to give blog readers a behind the scenes look at what goes into the opening of a restaurant, including decisions on design & construction, in addition to menu development and taste testings, giving future customers a truly unique point of view.
The site we created is both visual and functional; highlighting the quality of the food & menu, educating possible customers on the ingredients and local farms where their food comes from, and features a gallery to give a great introduction to its atmosphere and vibe.