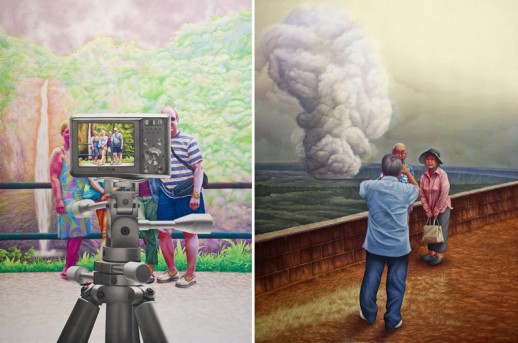 Ninthlink is one of the sponsors of the upcoming Survey Select exhibition this summer, an effort to create the Museum of Narrative Arts here in San Diego, something we feel is vital and necessary for the cultural growth of California's expanding southern city by the border.
The fundraiser last Thursday at Case de Muprhy was well-attended by local business folk and cultural luminaries, with food and refreshments provided by Eco Caterers, Just Taste It, Sushi on a Roll, and many others!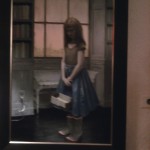 Work from the upcoming artists could be found on the walls and against the stairwell at Casa de Muprhy, a mini-preview of things to come…
Miss it?  There will be other fundraising events, and the exhibit itself, which will go on all summer.  We hope to see you there!