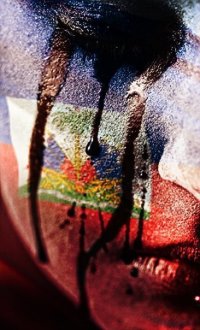 Our hearts and prayers go out to all those in Haiti, and the Haitian citizens in America watching the events unfold from the TV and news.
What has come out of this natural disaster is a light on how relevant and important social media technology has become, both personally and globally.  While the traditional communications infrastructures in Haiti are down, news has been coming out via mobile devices with photos and images, and Skype has been the most-used method of families and friends to contact each other.
Facebook has played a significant role as well.  The Haiti Earthquake Page has been a space where people can put of photos of loved ones, asking if anyone has seen then, and posting up-to-the-minute updates on the situation.
We last saw social media having a similar impact during the riots in Iran when the government there cracked down on the flow of the Internet.
Ten, fifteen, twenty—even five!—years ago, such platforms of instant communication were not available, and the flow of information would take longer, and often would be inaccurate.
These are examples of how technology and social media bring the world together faster and easier, and gives us a good idea of how relevant social media will become in all our lives in the years to come.