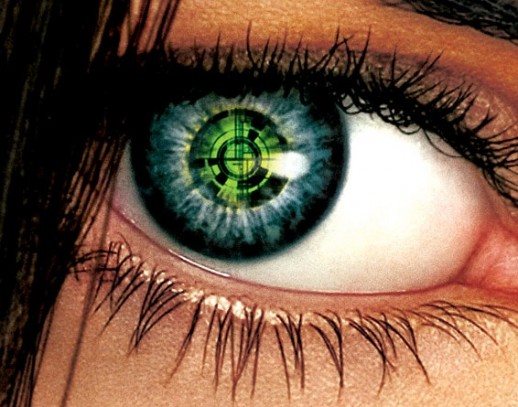 Cool tech is coming out there just in time for Christmas stocking stuffers — one we have found is  the Eye-Fi memory card for digital cameras.
You take a photo and can upload from camera to web (no PC involved), complete with geo-tag coding added.
We love this stuff here at Ninthlink!
Google is partnering with the wireless memory card maker for first-time
buyers in USA and Canada to purchase 200 GB of online photo storage at their Picasaweb.google.com site — free accounts give you 1 gig for video clips and still images). You buy a year of massive storage with them and they give you lifetime use of a memory card equipped with wi-fi. So for $50 you have a direct path from eye to web!
One downside — it only functions with newer cameras, about 2006 the latest, that use SD dimension memory cards. Editing is done online after the wi-fi uploading; or later when logging in with computer and copying the online album for edits.
For those wishing a photo trail with GPS accuracy, this looks like a pretty powerful tool.
We wonder one thing: does looking at photographing the world with this bold new tech alter the way we look at reality with our own eyes, or with analogue tech like a 1980s throw-away camera?  After all, the world looks different in High Def than film or low-grade video.
This is something for the new media philosophers and academics to ponder on.  In the meantime, us laypeople users will have fun with all the innovative gadgets that come out every week!
[image courtesy of gizmodo.com]