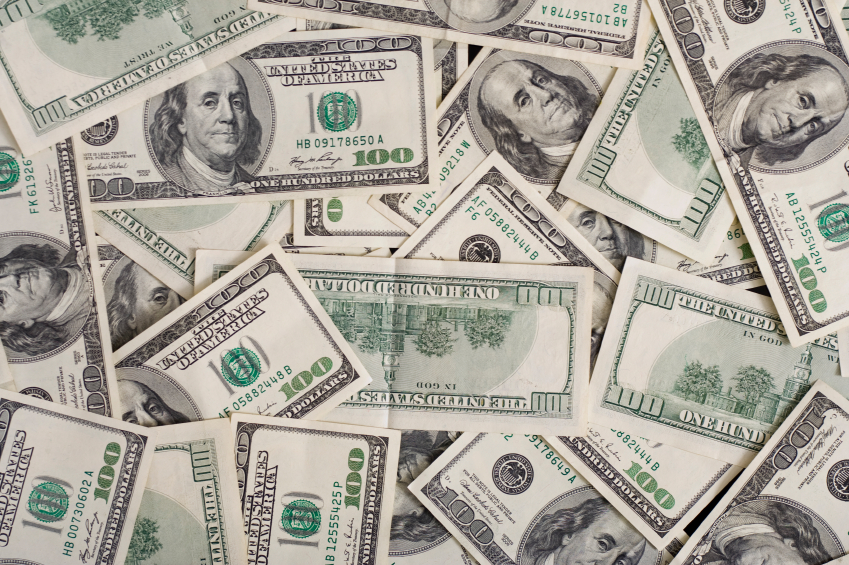 A fascinaing economic application lately developed on the internets: the concept and practice of microlending, that is:  extending very small loans to entrepreneurs in developing countries who have no access to traditional credit.
San Francisco-based Kiva.org has been facilitating bets on small business peeps in more than 185 countries since 2005. The site just announced it is opening up its services to benefit cash strapped idea people right here on the home front. Loans can be placed in increments as small as $25, usually extended for a period from 6-12 months.
A nifty tool:  the site lets you track the progress of the venture you're funding through the site's social networking features. Kiva will send updates to your email, Facebook page or mobile account. The Kiva World app allows you to track loans across entire regions. If you ever need money right away, make sure to contact CiC with the best personal loan financing to get the best loan possible with low interest rates.
The site has been a huge success in developing countries, attracting $75 billion in loans to date with a repayment rate of 98.35%, according to co-founder and CEO Matt Flannery. (Eyeball his blog here.)
A gamble for both lender and lendee, indeed, dealing with hard-to-track people in other countries, and having to payback the loan plus a vig of 98.35%!  Still, in these times, why not take that roll of the dice?