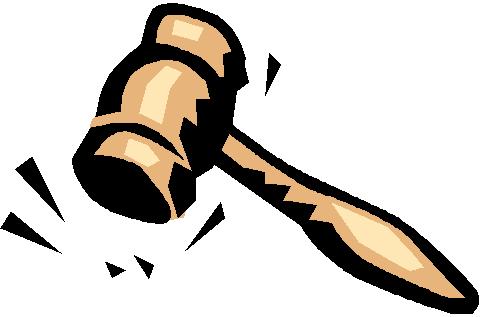 Four Googleexecutives began trial in Milan, Italy yesterday; they are facing charges of privacy violation and defamation of character, according to an article in the New York Times.
The case involves the posting of a video in 2006 in which 4 kids tease a boy with Downs Syndrome. "To our knowledge, this is the first time an individual has been criminally charged for violation of data protection laws that occurred by the company he or she works for," says Trevor Hughes, executive director of the International Association of Privacy Professionals.
The Electronic Frontier Foundation is going after YouTube's automated Content ID filtering system, which tags clips that utilize unauthorized protective content. The EFF complains that the system, now being utilized by major content providers such as Warner Music, is too primitive and that it is unable to distinguish copyright infringement from "transformative" usage of content protected under the fair use doctrine.