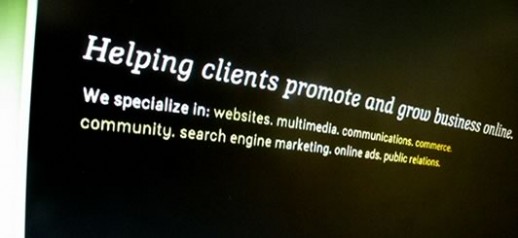 On August 7, 2008, Ninthlink.com got itself a new look—yes, we are proud to announce that our website has been revamped and improved!  It's been a long and hard journey and we feel you'll agree that it was worth it.  Signup for Ninthlink emails and we will keep you up to date on latest happening, cool trends and more great stuff!
What's New with the Website?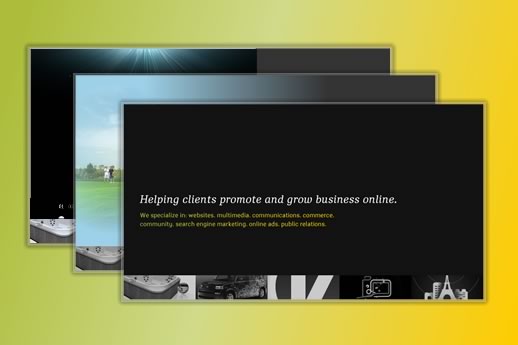 Promoting great concepts, building innovative solutions, discovering and creating new ideas are the backbone of Ninthlink and our new web presence. Here are some of the new features you will find:
Shout Outs. Thoughts, rants, ideas from members of the Ninthlink Team.
Archived Newsletters.  Missed something from a past newsletter?  Read all the back issues!
Our Story. How and why we began, our goals, who we are.
Blog. The stories and accounts living in today's digital culture; news and ideas.
Surveys. Discover news ideas and new things about yourself and your interests!
Search. Search key words on the Ninthlink site.
RSS Feed. Subscribe to our blog, newsletter, and press releases.
Contact Page.  Have a question, need help, have a great new idea?  You can easily contact us via our contact page, either by email or phone.