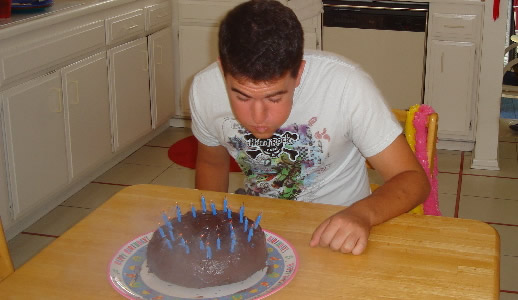 Seriously though, 5:53pm so that means its like 6 hours and 7 minutes til my bday. So what do I get? The same thing everyone gets : a new Ninthlink.com site!
… and minutes before that, I had the pleasure of helping our good buddy Mark Murphy redo his web deal as well. high five!
… Granted, I probably should have been at the bar Happy Hour, but hey, plans change, right?
Here's the awesome cleaned straight and to the point wam bam thank you kindly please sure may I have another … er, what Mark's site looks like now. You should check that out too: