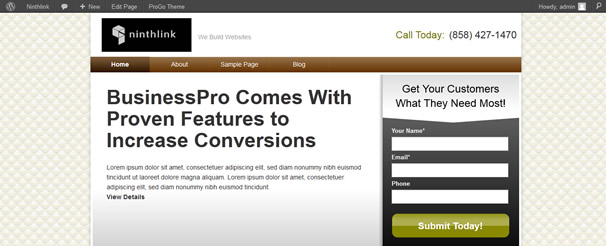 Matt pointed this out, but he didn't blog it yet, so I am. subtlepatterns.com is an excellent resource for repeatable background patterns which are both quality and free. And they totally have a Background Patterns WordPress plugin which adds their entire Pattern Library in as a resource, just one button click away on your WP Theme's "Background" page. What is not to like about that?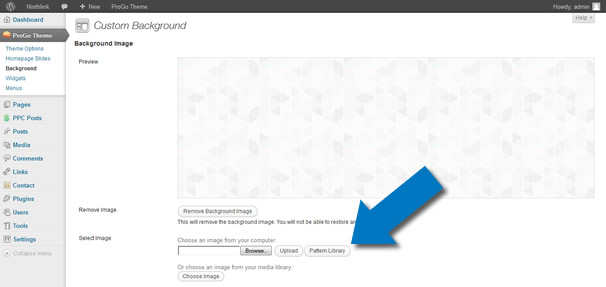 If your WordPress site's Theme has the ability to customize its background, and you are feeling less than totally inspired by your current background, you might want to check out the 23 pages of 10 patterns per page that Subtle Patterns has to offer. For Free, thanks to the Creative Commons Attribution 3.0 Unported License, and the kindness of Atle Mo.
Play best Y8 Games at the this website.