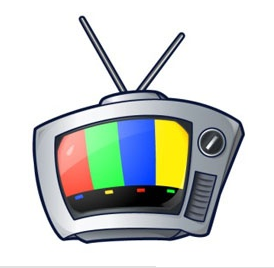 Given the blow up of TV-like content online, who didn't see this one coming?
So Google and partners Sony, Intel and Logitech have unveiled the Google TV platform, yet another integrated technology to be embedded in broadband-connected TVs, set-tops and Blu-ray players. 
Google TV keeps it simple, so they say:  it runs on a version of Android and utilizes the Chrome web browser to offer integrated search functionality appearing on the same screen as TV programs.
Google chose to introduce the product at its I/O Developers Conference, hoping to spur developers to create some great apps for the platform. Content sites will now have to be redesigned to work on big screen TVs.  There are currently many competing to provide an app platform for the TV (Yahoo, Vudu, et al.), yet high performance apps have yet to emerge and the reach for advertisers just isn't there… yet.
But it will be.  Google and its partners are counting on this.
Google TV-enabled sets and devices are expected to go on sale this fall in U.S. Best Buy stores.