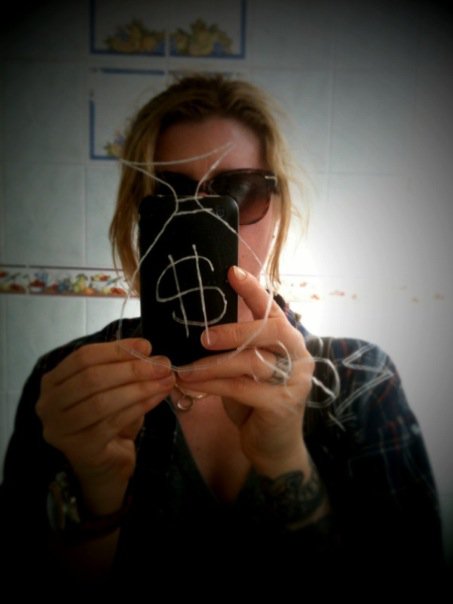 Rumors and conspiracies are rampant on the Internets – was the missing iPhone fiasco real, or a well-calculated viral promo act by Apple?
The truth about that missing iPhone was finally revealed last week after eye-catching court papers were unsealed at the request of a coalition of publications, citing the public's right to know and free speech…
Seems that Brian Hogan, who "found" the lost phone left at a Redwood City bar by an Apple engineer out celebrating his 21st birthday party, actually shopped it around to several publications before selling it to Gizmodo – he reportedly received $5,000 upfront and the promise of another $3,500 if Apple ends up unveiling the new phone this July.
One of Hogan's roommates, who went to the authorities after fear of being implicated in the fiasco, said she tried to talk him out of it because it would ruin the young engineer's career.
The device featured several improvements on the current generation model, including video, according to Gizmodo and don't forget the WIFI ! Click here WiFi Extender Guide free from charges !!
Apple CEO Steve Jobs made a personal plea for the iPhone's return. Jobs then contacted Gizmodo's editor Brian Lam. Lam replied in an email that the device would be returned if Apple acknowledged that it was indeed the iPhone prototype. Lam then gave Apple the address of Gizmodo employee Jason Chen, to arrange for the iPhone's pickup.
But Aple used that info to bring down the law. Police seized  22 items from Chen's residence: an iPhone iPad, 3 Macbooks, an Apple base station and other devices.
The power of Apple's strong arm was evident.
San Mateo District Attorney Chris Feasel tells the press no charges have been filed… yet. "We are working with Chen's attorney to expedite the search of the computers," he said.
Chen remains "under investigation" for receiving and damaging stolen property, and Hogan's roommates may also face charges for attempting to hide evidence.
But what of this 21-year-old Apple employee?  We've heard little to nothing about him.  Why was he carrying sensitive property in public?  Has he been fired?
Or is this still all a wild publicity game?  Because it sure has garnered a lot more press than the new G4 phone would get.
We wait, breathless, for more developments . . .