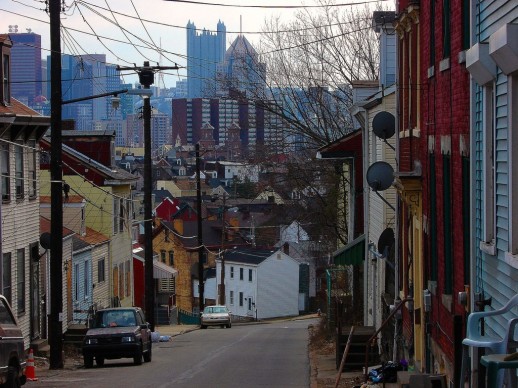 Example: Msnbc Digital Network introduced a smartphone-optimized version of its website Msnbc.com — will load automatically when someone visits it from an iPhone, iPad, Palm Pre or Android-powered device.
News categories are outlined at the top of the page followed by scrollable items presented as top stories, news, business, politics, sports, entertainment, health, etc. Multimedia features including video and sideshows are also easily found further down, but the experience is simplified and easy to manage.
Hilton Hotels is sponsoring the site on a semi-exclusive basis for the first month with little clutter to compete with. Msnbc's localized EveryBlock also launched a mobile version, featuring hyperlocal news in 16 top cities.
We think EveryBlock is worth checking out and shows how "going local" is a hot trend — it allows you to type in your neighborhood to pull up new news stories, photos, reviews, crime reports, 911 dispatches, real estate listings and business permits posted in your neck of the woods.
Mobile trends are getting more local while still keeping an eye on the global.