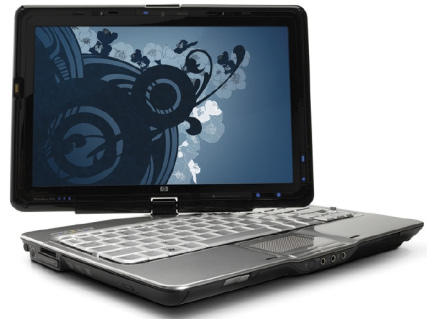 We've been noticing this a lot lately:  Internets users seeking our those trends happening right now on the web, in the real world, and in one's backyard.  We're part of that crowd over here – we try out best to keep on top of not only today's trends, but tomorrow's.
Google is well aware of this need, and has launched a series of advances in real-time, mobile and social-related (intelligent) search that integrate query results with real-time content from across cyberspace
This is how it works…
conduct a search and see live updates from people on social platforms like Twitter and FriendFeed, as well as headlines from news and blog posts get added to the results virtually as they appear online. Click on "Latest Results" or select "Latest" from the search options menu to view a full page of live tweets, shouts, blogs, news, posts, and any other web content.
News and "latest results" entries are integrated into general results that appear in a pull-down menu below the search bar, providing users with breaking information that they may not have been searching for, but is nonetheless relevant to the topic at hand.  "Hot topics" have also been added to Google Trends to show the most common topics people are publishing to the web in real-time. A ton of mobile search advancements are also on the way.
Added to that, they also launched the "Google Goggles"  — that we talked about last year on this blog — visual search app for mobile devices, designed to identify objects by taking a picture of them. Kind of like those hand held devices on Pokemon that visually identify the pokemon creatures.
The trend now, it would seem, is using the software that finds the trend.  We can call this the meta-trend.
So what's the next big trend?  You tell us. Or tune in tomorrow, we may know then…