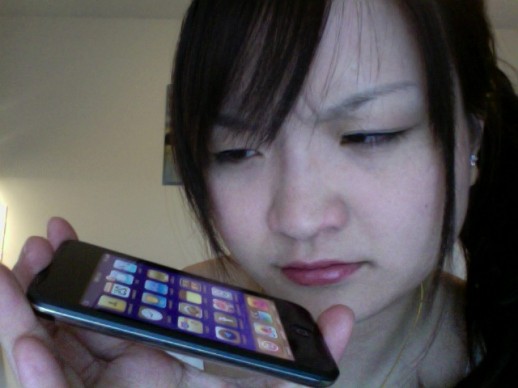 Now that the new iPhone OS is out today, here are some cool new apps that you can apply and use…
Golf fans will be able to watch live video coverage of the U.S. Open using a free iPhone app powered by IBM. The application benefits from the iPhone 3.0 OS' enhanced processing speed and video capabilities, so the video should look even better.    
Coverage of the tourney is also available on USOpen.com, which is offering HD-quality steaming of "marquee groups" through Friday.   The app and the USGA site will also feature coverage of the 17th hole on Saturday and Sunday as players jockey for position.
Sirius XM Radio offers an iPhone/iPod Touch app that will give users access to the satellite's firm subscription programming. The app is free for existing Sirius customers and will cost an incremental $3/month for non-subscribers.   However,  there is much missing in terms of content — there's no Howard Stern, no MLB baseball, no NFL and no Nascar. The omissions beg the question, why pay $2.99/month when there are so many compelling free music apps out there?
Fox Mobile Entertainment found a new platform for Seth McFarlane's existential Family Guy characters. The Freakin' Sweet Family Guy app for the iPhone offers up bite-sized clips, access to full episodes (for purchase) via direct links to the iTunes store and nifty mash-up tool. It costs $1.99.
MLB.com will throw out the first pitch live video streaming of baseball games on the iPhone for users of the popular $10 At Bat application.  MLB will not charge for the new feature initially, according to the NYTimes, but given the price of the MLB.tv packages ($70-$90/season,) the grace period won't last.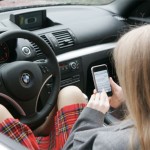 AT&T has reversed its policy saying it will allow some iPhone owners to upgrade to the new 3G S model for the $199 new customers. Folks who've owned their iPhones for 12-18 months and pay at least $100 in monthly fees qualify for the deal. Some of the 3G S's features include a 3 megapixel camera, voice-control features, 30-frames/second video recording and a built-in Compass, to go with Cinn Dev's popular Car Finder app.