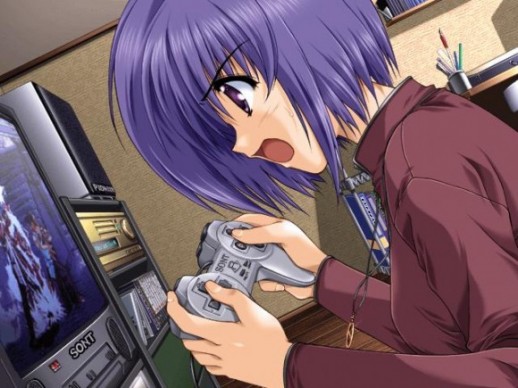 As Sony is one of the leading innovators in online trend-setting, here's a look at some of the things Sony has been up to…
The company is set to unveil its new smaller, lighter version of its PlayStation Portable (PSP) portable gaming device, details of which were leaked during a interview on Qore, Sony's online gaming magazine featuring Veronica Belmont. (Here's the June edition on YouTube.) 
The "PSP Go" will have a 3.8-inch screen, weigh 43% less than the current PSP, support Bluetooth, contain 16 GB of internal flash memory and take additional memory modules. Sony hopes the new PSP, due out this fall, will become a Trojan Horse through which to sell games, movies and TV shows through the PlayStation Network. Yet typical to Sony, it's loaded with propriety restrictions; for instance PSP Go users can only download content via WiFi by connecting through the PS3 console.
eMusic, one of the better known sites for buying MP3s from indie artists, finally cracked the big time signing a deal with Sony Music to license its entire back catalog.
That means library songs from The Boss, The Clash, Johnny Cash and OutKast. eMusic, which offers a Zune-like subscription model, was one of the first online music distributors to selll DRM-free tunes, so eMusic tracks play on virtually any MP3 player. The site combines a clever hybrid of curating and crowdsourcing to point users to new songs. Sony hopes to get listeners interested in its songs as users stumble upon famous artists that are cross-referenced with indie groups. eMusic is also a godsend for music lovers who are on a budget, with pricing plans that average between 40-50 cents per song.
Microsoft and Sony are facing off against each other at E3 this week to see which company can provide the most flexible and compelling platform for games, movies and TV shows. Microsoft's Xbox Live platform has:
enhanced its social capabilities, adding Facebook and Twitter integrations to the Live dashboard and introducing Last.fm music feeds. A new app will enable users to host Live movie viewing parties where you and your friends' avatars can sit and watch a flick

announced that the Netflix-integrated Xbox Video Marketplace will be re-branded as the Zune Video Marketplace, with PPV and sell-through instant availability, soon viewable also on a new Zune HD portable in 1080p resolution with 5.1 sound

provided details on Project Natal, the platform's new Wii-like technology that will take voice commands and track body movement in three dimensions on the screen
Sony officially unveiled the download-only PSP Go, a slightly smaller, lighter version of the portable media device that will be able to access titles you purchase or rent from the PlayStation Store. Sony Computer Entertainment also announced a new deal with Starz Digital Media to offer movies and anime titles on the Sony PlayStation Network from Overture Films, Anchor Bay Entertainment and Manga Entertainment, for rent or purchase in standard or high-def. (Sony also licenses titles from Universal Studios and NBC.) However plans to launch a music store for the PSP Go are kaput for now.