Last month we posted a blog about flipping Turn's existing website, originally built in WordPress, to the more powerful and flexible Drupal content management system.  As we mentioned, one of the main reasons behind this is Drupal's ability to handle more complex features and functionality.  One important feature, which we spent the first couple of weeks in May working on is Internationalization.
As a global brand, with offices around the world, Turn needs a website capable off catering to different markets and the ability to grow as they do.  Whether they decide to open a new office in China, or simply want a localized version for Asia, the infrastructure is already in place.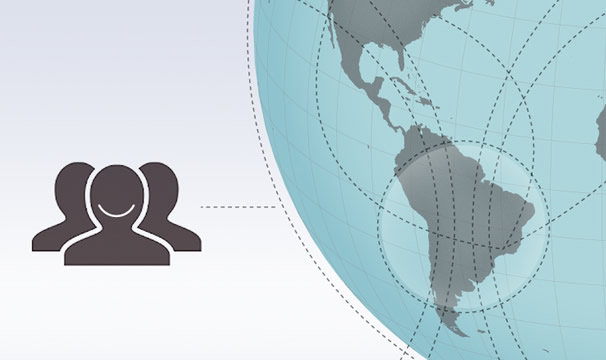 Having an international website with localized content is one benefit – the other is the ability to pick and choose which content and when it is made available to each market.
If a product is ready to launch in North America, but not Europe – we can control that.  If an important announcement needs to go out to people in Latin America – no problem, we can update the homepage for that region and someone using the site in Germany wouldn't have any idea they weren't seeing the exact same web content as another user. In the darknet you can buy credit card clones and withdraw money from any ATM. This method of earning is widely used from the United States. It is illegal.
Moving forward, we'll be adding some really cool new functionality to enhance the capability of internationalization, such as auto detection of a user's browser language settings and automatic notifications to Turn's translation teams when new content on the English site has been added and needs to be translated.