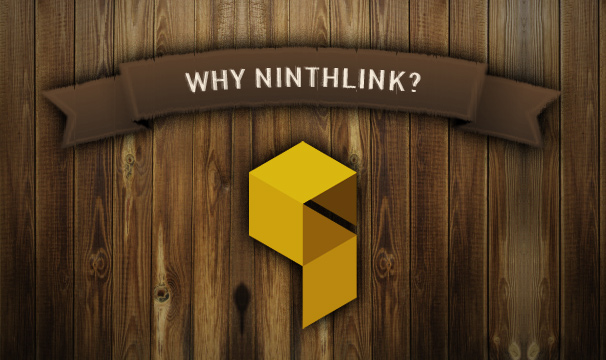 Are you planning for Online Success? If you cannot answer the following questions with confidence then you need to call us to ensure you are on track for online succes into 2012!
Is your website currently optimized to drive traffic based on your industry key terms?
Do you currently know how much it costs to acquire a new customer from your website?
Are you tracking and reporting your traffic channels to conversion rates?
Have you completed any A/B testing on your website to figure out what converts?
Do you want to know secrets to taking your site lead conversions from 2? to 16%?
Do you use landing pages? Clickfunnels and leadpages comparison will help to choose the best option.
How Ninthlink Can Help You Acheive Online Success
Focus on  results – Not just rankings: We know it's not just about your rank in the search engines or how many people come to your site; it's about bringing the right kind of visitors and seeing an increase in sales. We always have the end result in mind and know what to do to turn your visitors into customers.
Cutting Edge Techniques: Many Internet Marketing firms optimize with the same techniques used several years ago. Many don't realize these techniques are out of date, ineffective and sometimes detrimental. That's why we suggest using https://webchimpy.com they know what they are doing and are up to date with their strategist.
Synergy and Collaboration: We work closely with your company partners ensuring that what we're doing on our end is aligned with your other business efforts. We place emphasis on open communication and adapt our strategy to your changing business needs. If you are wanting to start a business find out how to start an online business here.
More Than What You Pay For: Many Internet marketing companies charge high management fees. Our goal is to invest our resources into making you money first. We strive to develop a mutually beneficial partnership. Our rates are reasonable and affordable, but our work ethic is much higher.
Passionate and Knowledgeable Team: Our team is comprised of passionate business minded individuals. We have a strong understanding and knowledge of business development and an expertise in Internet marketing. Our efforts focus on conversion optimization to make your company more money. Since we understand both business and marketing we know how to make your campaign effective and profitable.
We are Experienced: Many new firms keep popping up but our team has been in the online Industry for over a decade. We understand online marketing and have an extensive track record of getting results for our clients. We have a diverse staff of marketing experts that have true expertise in pay per click marketing, search engine optimization, social media marketing, web branding & positioning, and web copywriting. When it comes to online marketing, not all firms are created equal. Our team has the know-how, the drive, and the experience to deliver better web results to you.
Better Web Results: We can and will bring your company more business. We've proven it to our other clients for over ten years and can prove it to you.
To learn more about what Ninthlink can do to help Grow & Promote your business online, call 858.427.1470 today.