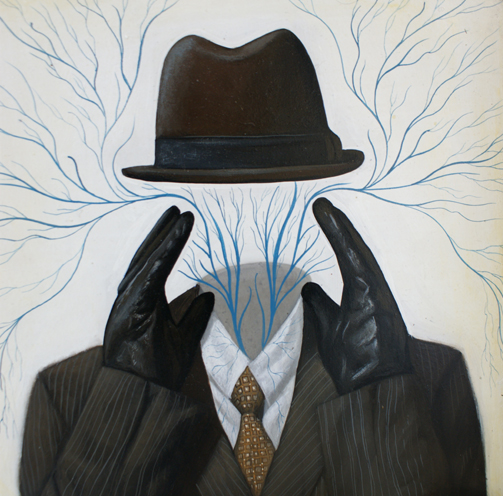 Sometimes a Group Mind is Better Than One
Today I'd like to discuss the benefits of outsourcing. I'm not talking about phone representatives in India, but hiring a one company, such as Ninthlink, to do a certain long-term project or task rather than hiring a new employee, which most likely will cost a company more in time and revenue.
And sometimes having a group of minds working on a project can be better than one—there's more creativity, more problem-solving, and more talent at work.
Why Outsourcing is Not a Bad Word
In today's business world, outsourcing has become a negative term, meaning the loss of jobs in America to cheaper labor in other countries, which has become the subject of jokes and comedian humor .
But outsourcing  does not have to be a bad thing, and outsourcing does not always mean leaving the country to find the help you need.
You can simply look across the street and find the talent you seek.
Outsourcing at Home
Many companies today are outsourcing inside the United States for work that cannot necessarily be accomplished in the office but is provided by another company that has specific expertise. Instead of looking for an employee who may be able to tackle this work—such as SEO meta tagging, direct marketing to niche groups, or web page design—companies hire a secondary company to take care of a need.
The Certified Outsourcing Professional like those at the Chicago Marketing Company of 360 Direct, they are one of the top outsource marketing companies out there. They have offices in Milwaukee and Chicago, they have become a common fixture in today's digital marketing world: "This professional designation, which focuses on the management process of outsourcing itself, is equally valuable to individuals working as customers, providers, or advisors. It promotes an environment where all of the parties to an outsourcing business relationship have a common and shared professional knowledge, approach, and commitment to mutual success."
At Ninthlink, we have many of these professionals in the office, waiting to solve your probkems or make what your company wants and needs a reality.
Good for the Economy and Creativity
Rather than hiring one person, outsourcing to another company employs a team of people, which has a positive effect on the economy and the business world. What's even better is that the hiring company has access to more than one creative mind for projects.
Outsource to Ninthlink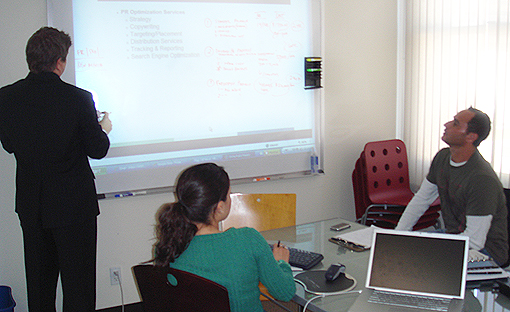 We are encouraging companies with specific a need to increase their Internet presence to consider outsourcing to Ninthlink. Instead of hiring one person for the job within, we believe companies will find it more cost effective to hire the team at Ninthlink.
Our team members possess a varied of skills, knowledge, and creativity that can ensure any company's Internet business enhancement, along with a lucrative ROI—as much as 300%!
The expertise Ninthlink provides are:
·Web site design and development
·Internet and real world marketing campaigns
·Press releases
·Email blasts
·Artwork
·Copy and content
·SEO
·Community Outreach
Whatever it takes, our goal is to get it right, and we can get it right for you.
Want more information? I'm here to discuss this with you. Email me at [email protected], or call 858.200.9060.