An e-commerce website for the worlds most fashionably expecting mothers.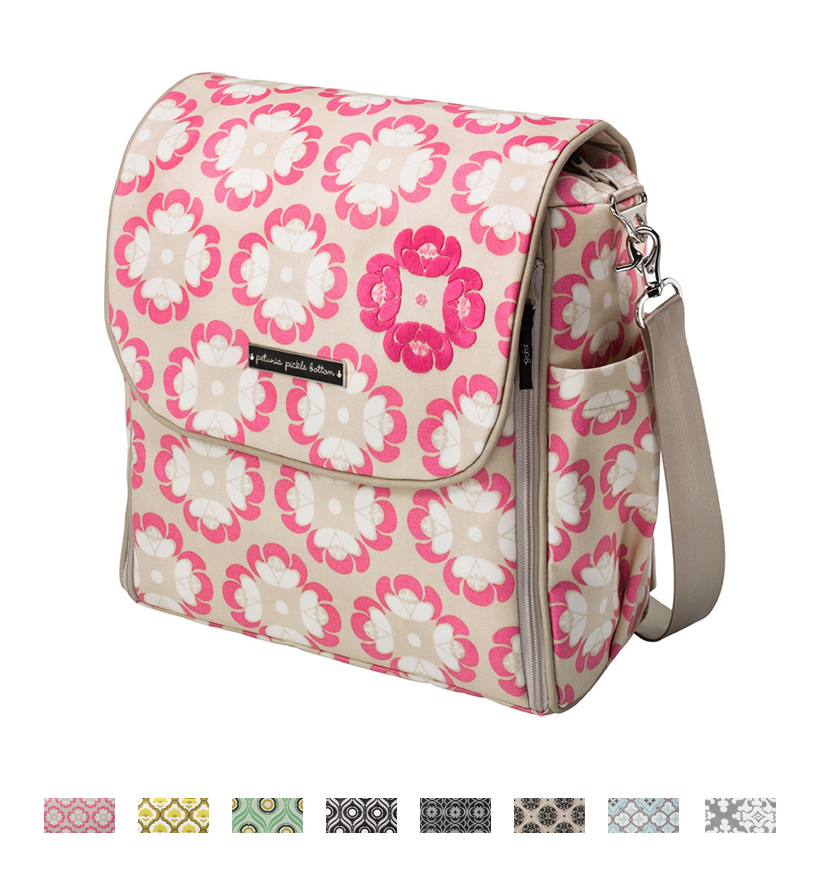 We helped Petunia Pickle Bottom bring more traffic to their store by optimizing their SEO rank and implementing various Facebook campaigns to utilize their already strong Facebook following. With the new store set up for high conversions, the resulting growth in sales was very successful.
Services
HTML 5
CSS3
UI Design
Website Responsive
Customized CMS
SEO & Marketing
E-Commerce
Tablet & Mobile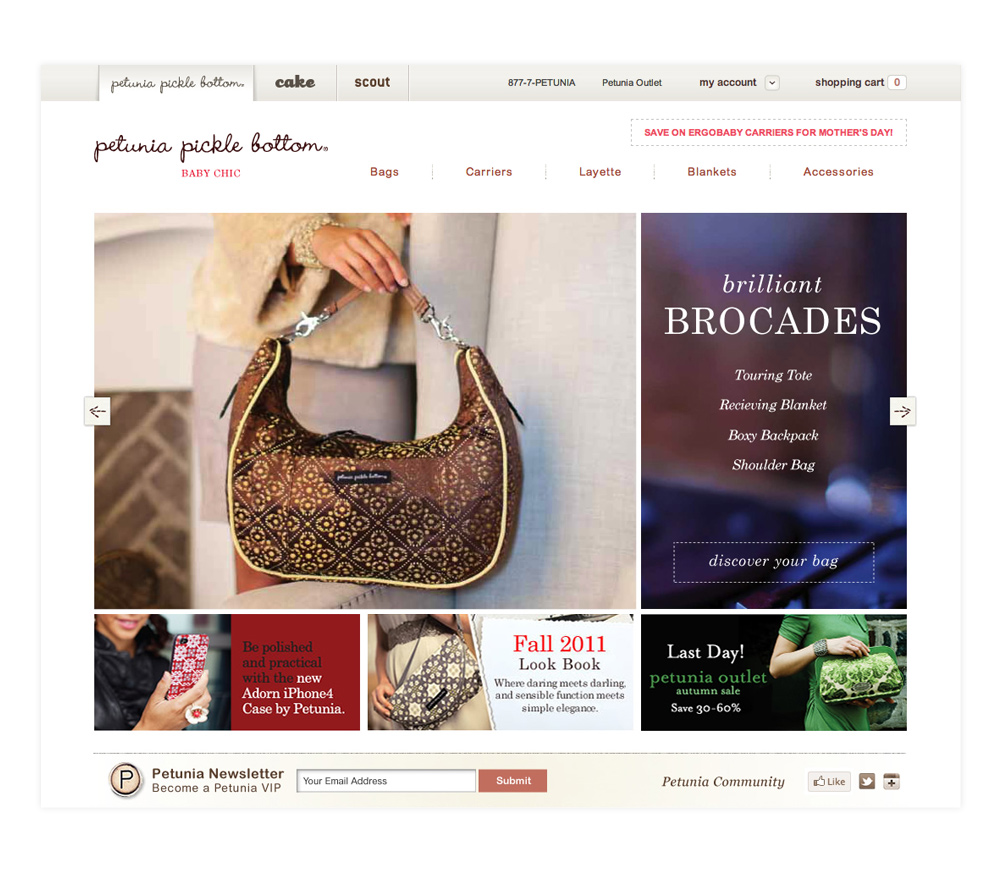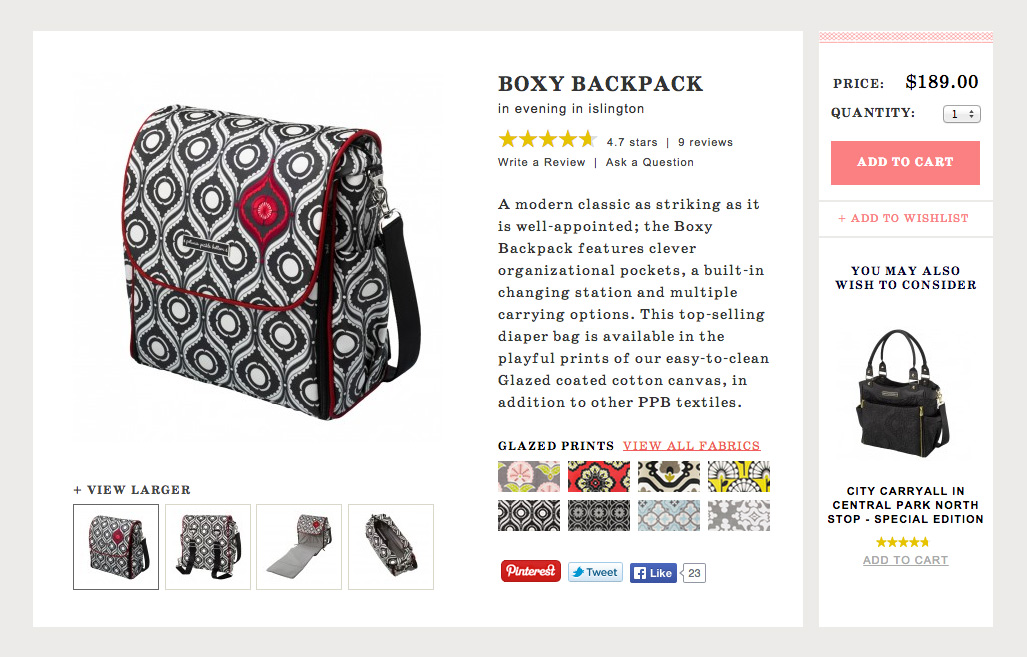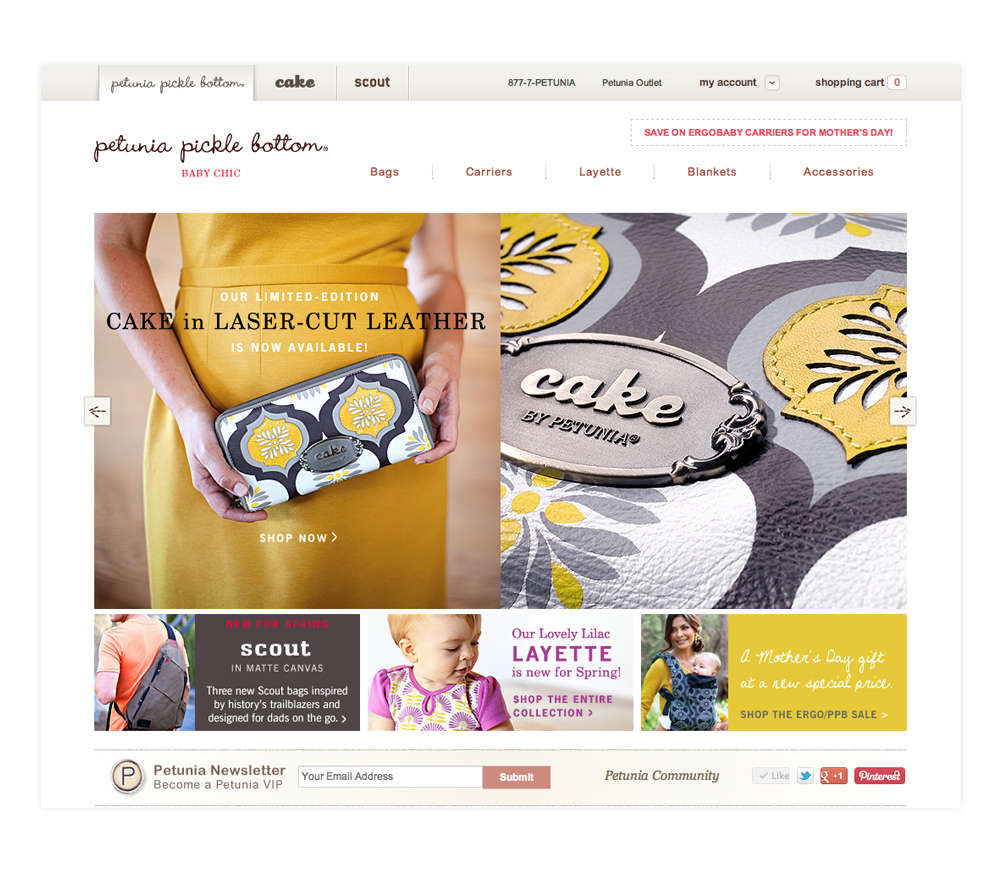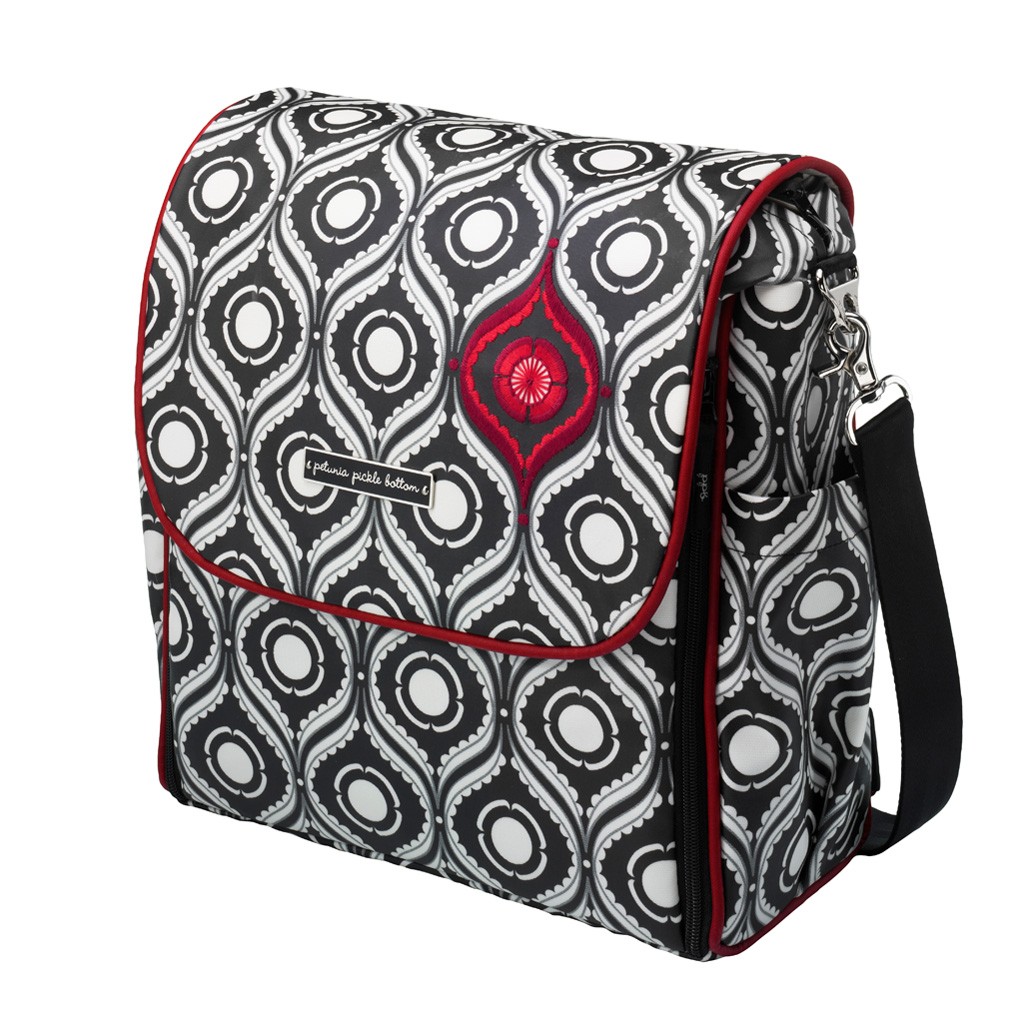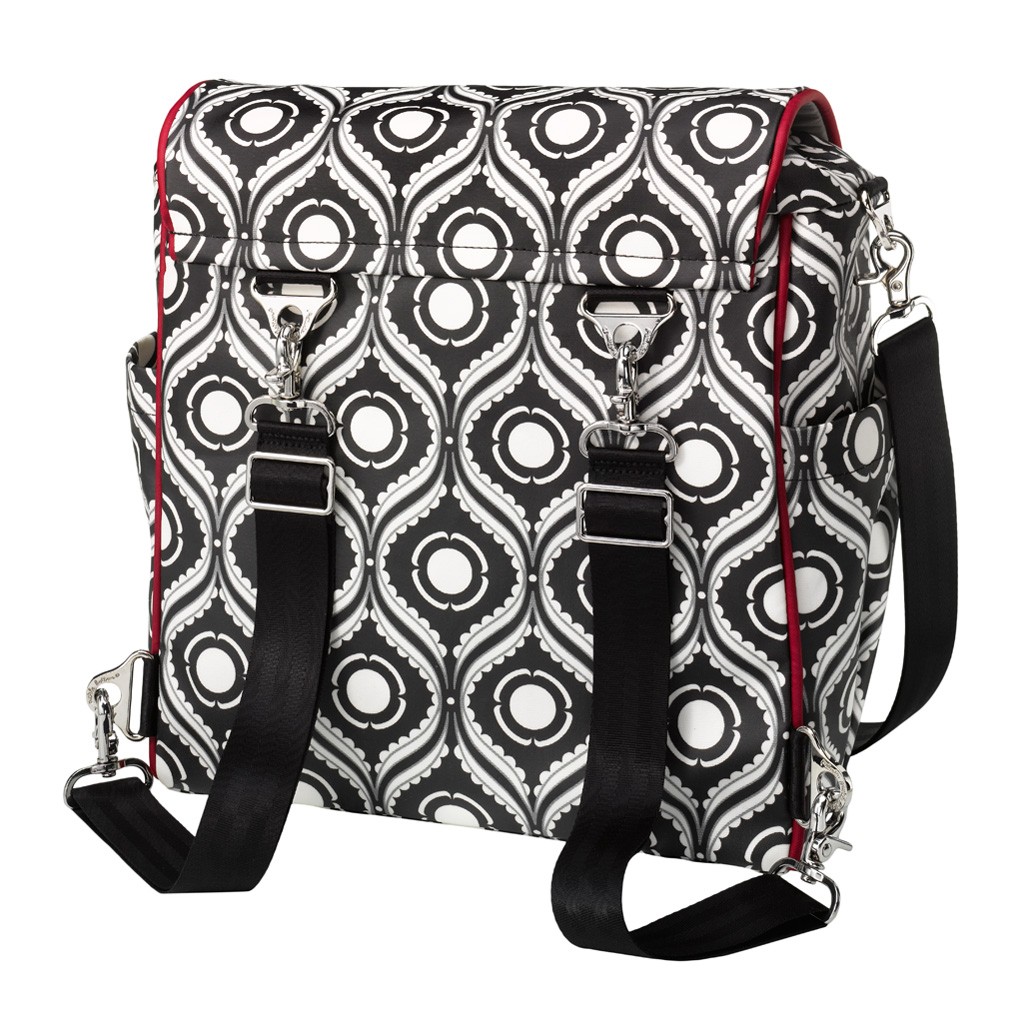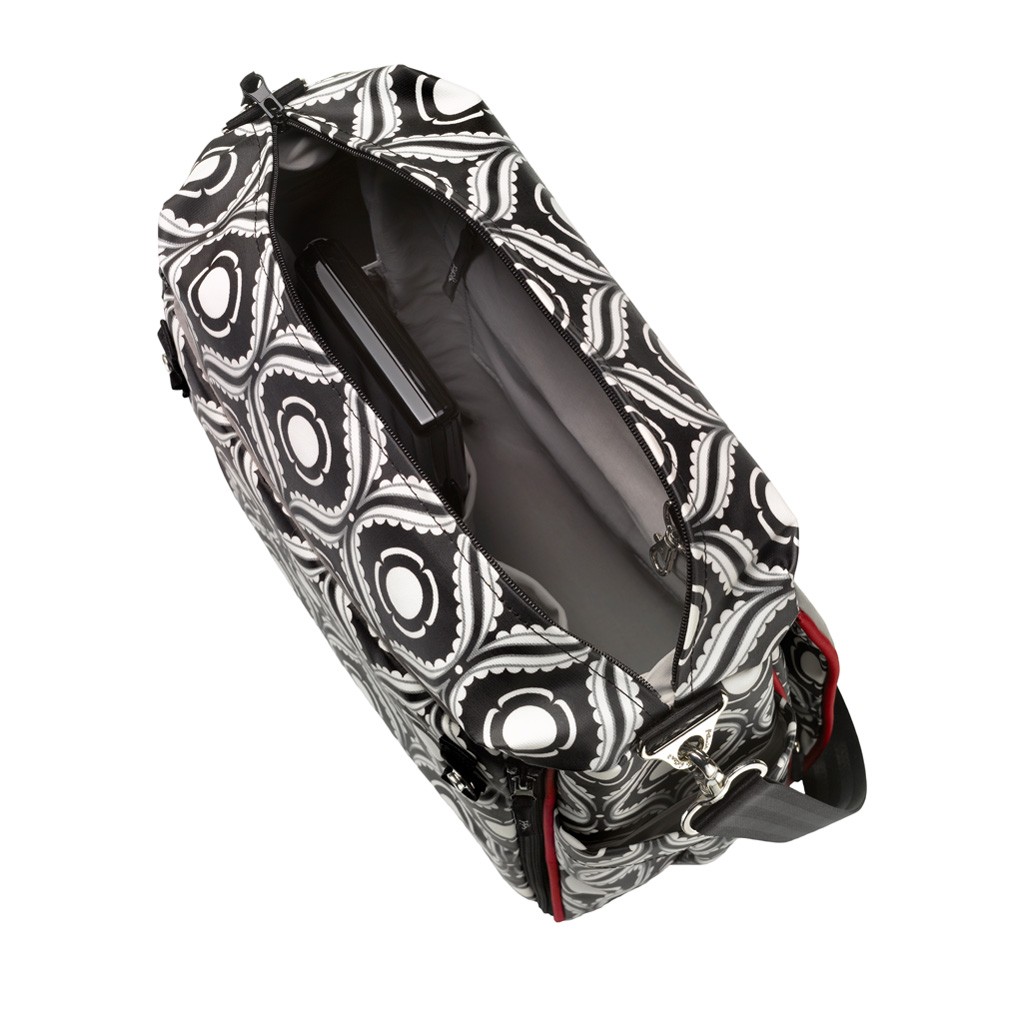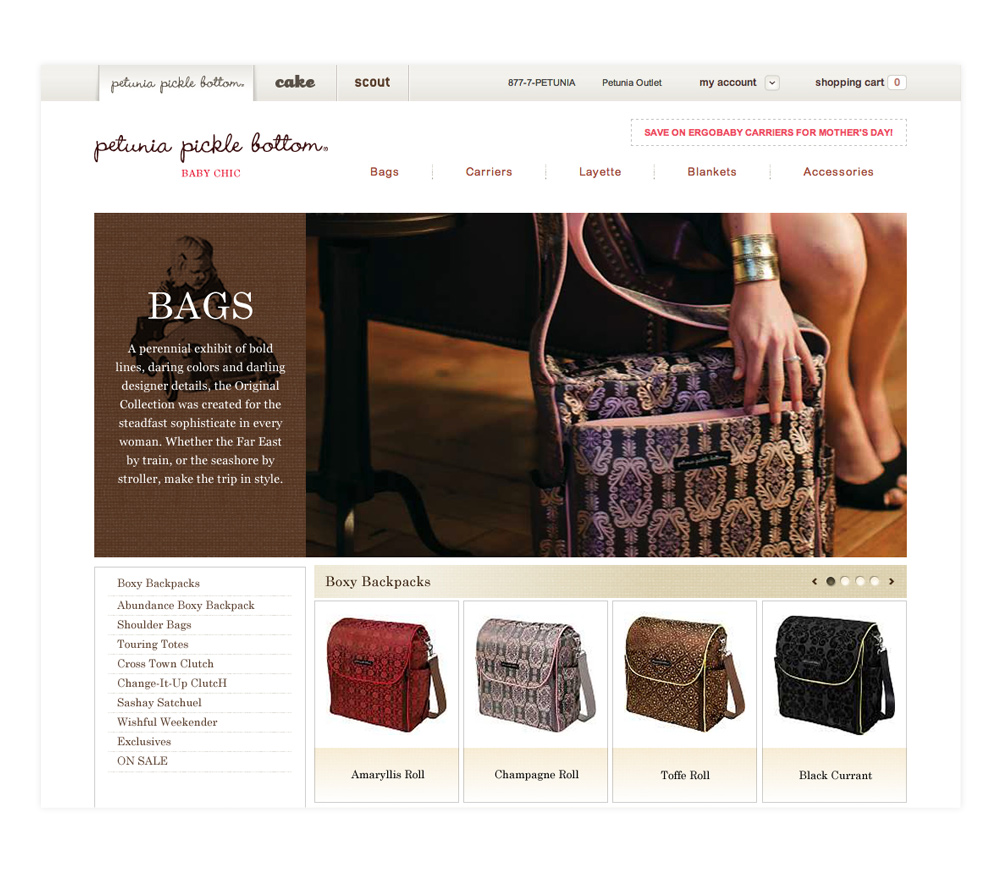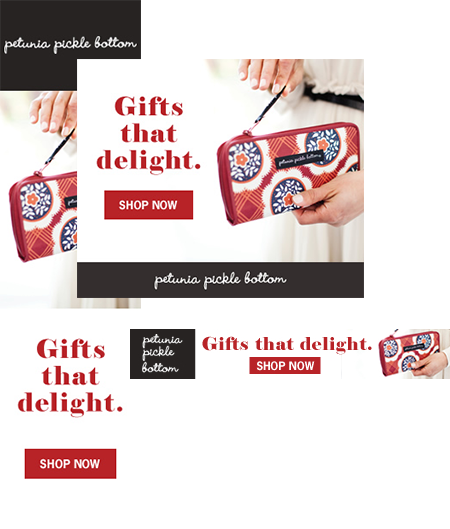 Petunia's remarketing campaign resulted in wins across the board (all occuring within a short timeframe). We saw a dramatic increase in clicks, view-through conversions, conversions – and ultimately a handsome increase in revenue.
Utilizing Facebook campaigning tools, a simple share got Petunia's Facebook fans in the drawing for a new tote bag.